Caesarea-Patents Training-Center provides simple tools for directing specific patent issues in an active and effective manner. The training and mentoring are directed to researchers, scientists, directors, R&D and IP managers.
The lectures, courses and individual trainings deal with the following topics:
Basics in IP – IP terminology, reading a patent, trade secrets;
Advanced IP issues – writing a disclosure, freedom-to-operate, IP related contracts;
IP conflicts ;
Legal aspects in branding and marketing;
Trademarks basics;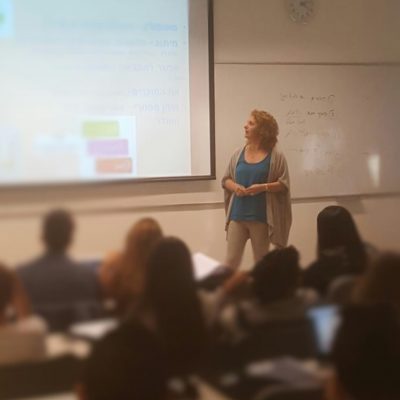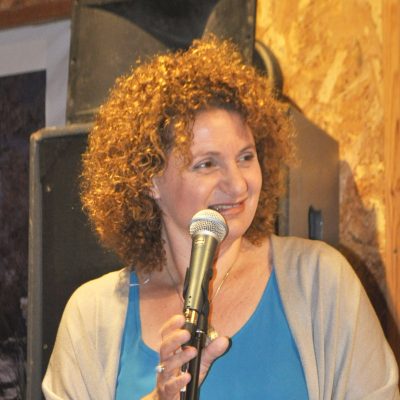 "I would like to thank you from the bottom of my heart on behalf of all the students and myself for your fascinating lecture on "Branding and Trademarks" held in the course "Selected Issues in Marketing in Israel", given to students in their third year of studies.
Your lecture opened an interesting and relevant legal window for Business Administration students. The lecture was rich in examples, and it was clear that the students were interested, enjoyed and learned.
I received excellent verbal feedback on the lecture and the presentation. So … Thanks a lot,
Good luck in business and we will be happy to host you again in Ruppin,"
Head of Marketing and International Business School of Economics and Business Administration Faculty Staff, Ruppin Academic Center