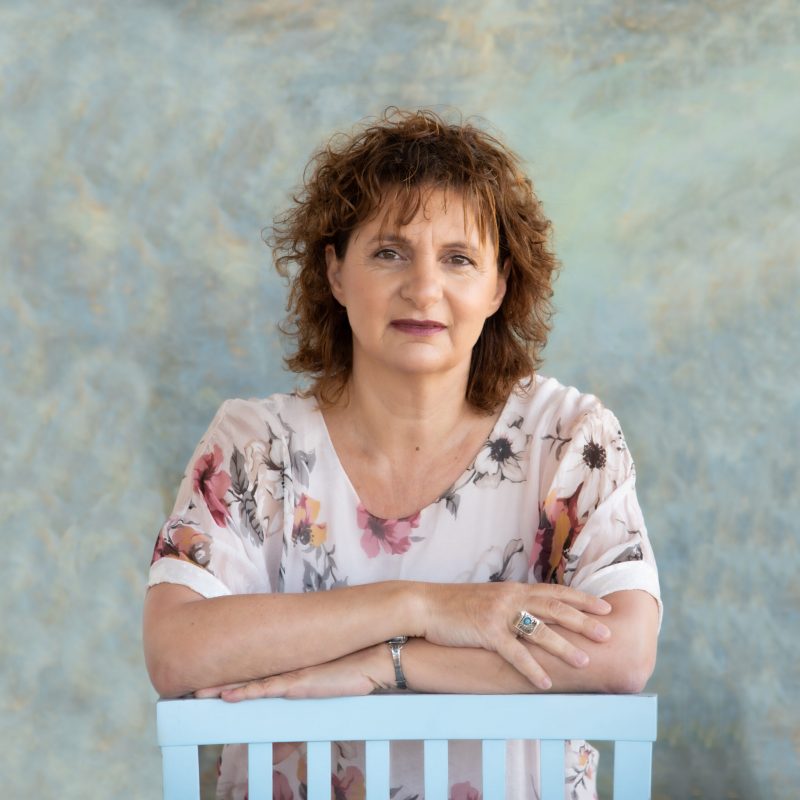 FoodTech Patents are the face of the current FoodTech revolution. The traditional food industry kept its uniqueness and know-how mainly through trade secrets. FoodTech is a game changer not only by its innovative approach to sustainability, but also from the Intellectual Property (IP) aspect;
The business strategy of most FoodTech companies aims to bring their innovative technological solutions worldwide; thus, such business goals require compatible IP strategies, which should better include reference to FoodTech Patents.
As a graduate of the Technion, Israel Institute of Technology, in Food Engineering and Biotechnology (B.Sc.), Adv. Shirly Weiser brings an in depth understanding of FoodTech new ingredients, processes, equipment and combinations. This understanding added to her various IP skills and many years of relevant experience, provides FoodTech companies with the best IP management practice.
We provide IP Management in the fields of:
Alternative proteins and compositions thereof;
Formulations for the delivery of functional ingredients;
Systems and methods for fermentation, cell growth and products thereof;
Sugar reduction methods, sweeteners, food colorants and flavorings;
Packaging methods and materials;

I would like to take this opportunity to thank Shirly for the uncompromising mentoring for the IP process of Blue Tree Technologies. It is complicated. It is a challenge, and it is absolutely professional. Shirly brings all those values to the IP assent that every Start-Up, definitely in the food-tech arena, is wishing for. Well done.
Yuval Klein
CEO Blue Tree Technologies Ltd


Shirly is a highly professional colleague in the field of patent strategy. She is totally committed to her work and has the ability to create a warm, caring, cooperative working environment. She has a vast knowledge in all fields and has creative solutions in positioning patent claims. She is a very pleasant colleague to work with and her positive attitude motivates the team members around.
Dr. Racheli Gueta
Head of Pre-Clinical Research at Amorphical